Both of Patrick's parents were public school teachers, and when they weren't teaching, they were busy working second jobs to make ends meet – his mother in retail and his father custom harvesting with his family business and later tutoring. Despite the financial challenges, his parents put family first, making time for hunting and fishing with Dad, Boy Scouts, Eagle Scouts, baseball, and track.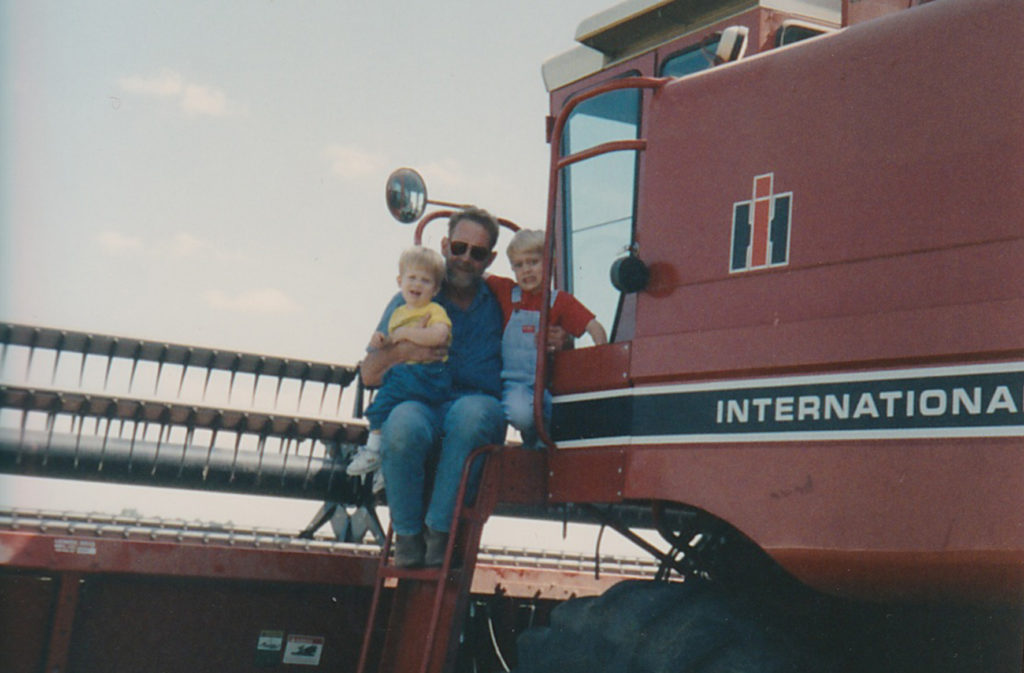 Starting when Patrick was very young, his father's health took a turn for the worse. It started with heart disease and COPD. Eventually, he faced crippling essential tremors, which made basic tasks like eating and drinking a heartbreaking challenge. Together these diseases sapped his father's strength and took his life in 2016.
The impact of chronic illness and financial hardships on Patrick's family lasts to this day. Even with his parents both working two jobs, they didn't make enough to pay for college for his brother and him.  After one of his father's cardiac episodes, he was prescribed a blood thinner that cost the family over $200 a month – one of many expensive medicines that swallowed their paychecks. Patrick and his family are still working to pay off more than $120,000 in student loan debt. These experiences taught Patrick firsthand how urgent it is to make healthcare and education affordable for Kansas families.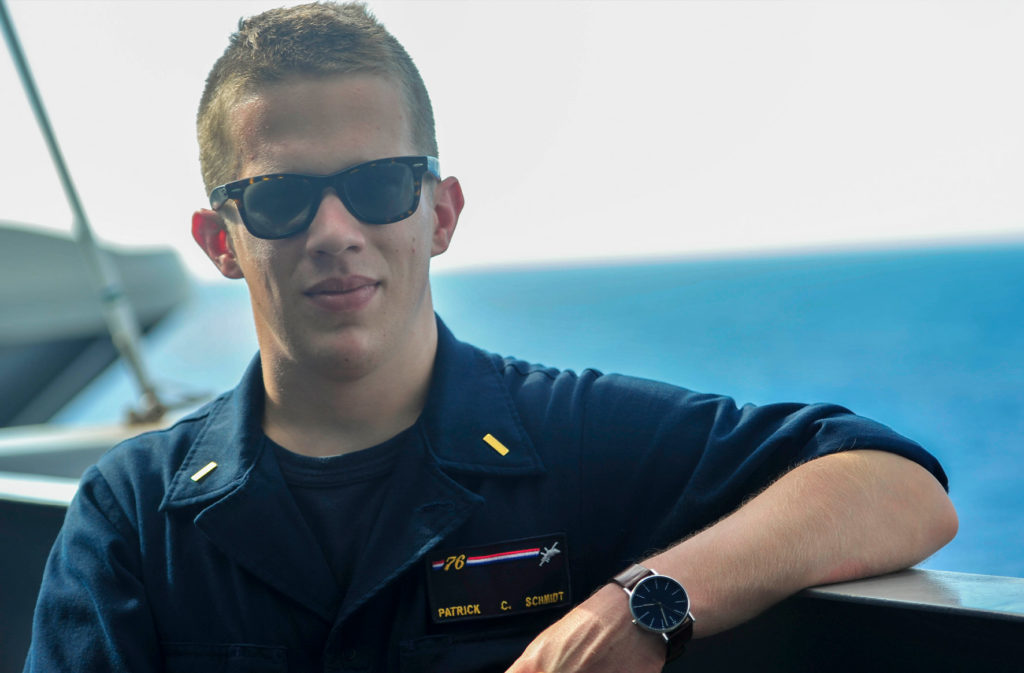 After graduating from college, Patrick commissioned as a Naval Intelligence Officer. While in the Navy, Patrick served on the USS RONALD REAGAN aircraft carrier, supporting the battle group's intelligence team and defending U.S. interests from China and Russia. Following this tour, Patrick volunteered for a deployment in Bahrain supporting Special Operations Forces when Iran threatened war with the United States following the mission that took out terrorist Qasem Soleimani in January 2020.
Now, as he transitions to the Naval Reserves, Patrick and his wife, Megan, are returning to his Kansas roots where he'll continue to serve his country by speaking up for families like his who work hard but struggle to make ends meet.
As our representative, Patrick will be guided by the family values he learned from his mother, his father, and the generations of Kansans who came before him as he works to restore common sense to Congress.